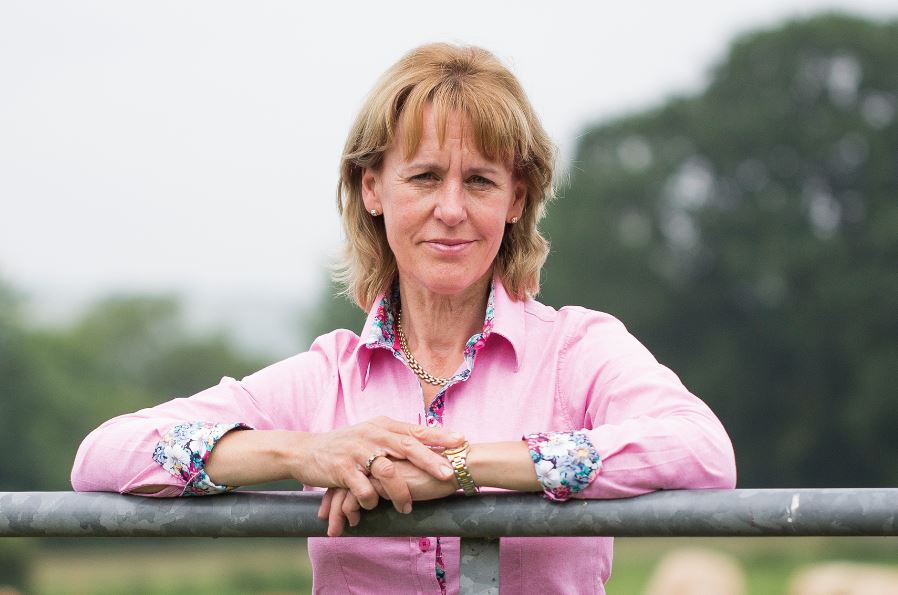 Speaking at this year's Oxford Farming Conference, NFU President Minette Batters hailed the positive impact of Britain's farmers, describing them as working conservationists and urging politicians to remember the people who lay at the heart of a better future.
'We cannot do it any other way than through the farmer' said Mrs Batters as part of a panel discussion on the new landmark report on Natural Capital, produced by Green Alliance and WWF.
She highlighted the important local impact of farming as 'living, breathing communities that underpin some very fragile parts of the country' before promoting the essential role that farmers can have in delivering the aims of the report and national and global targets to improve natural capital.
The panel debated how to achieve the report's aims, such as sequestering carbon on working farms and creating a credible, domestic on-farm agri-carbon sequestration market. In response, the NFU President was keen to show that all farmers have their part to play as working conservationists:
"70% of the country is a farmed landscape" she stated, "whether they're a landowner, whether they're a tenant, you've got to have a fair approach whereby all of these new farmers can develop these new trades".
As showcased in our series of cases studies, many farmers are desperate to deliver positive change for the countryside and this was evident in the closing statements as Mrs Batters emphatically said that "there is so much that is working so well. There is so much energy and enthusiasm out there. Farmers are the solution to so many of the challenges that the world faces."
'Farmers are the only working conservationists we have' NFU President tells Oxford Farming Conference