Browse our selection of case studies showcasing the vital work being undertaken by 'Moorland Conservationists' in upland areas across the UK.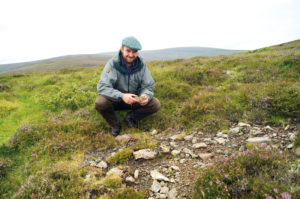 Alex Jenkins explains why blue hares are thriving in Upper Donside.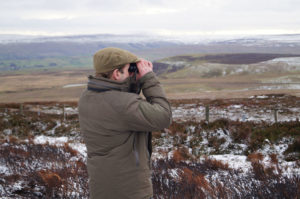 Tom Orde-Powlett is determined not to see Wensleydale's waders disappear.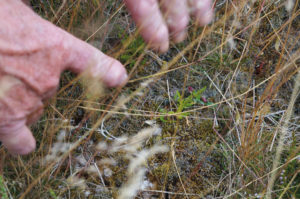 How Geoff Eyre's inventions have helped restore the Peak District.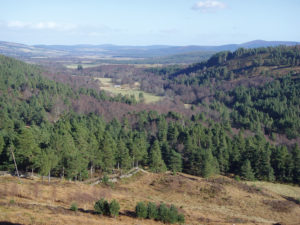 Conservation is key for Deeside estate manager Andrew Farquharson.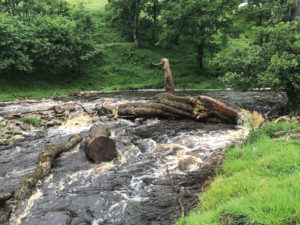 James Mawle has reversed the fortunes of the river on his Yorkshire Dales farm.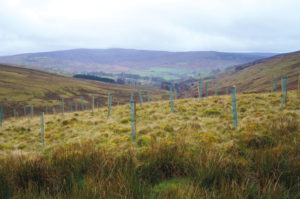 Neville Gill cares for rare black grouse in their Northumberland stronghold.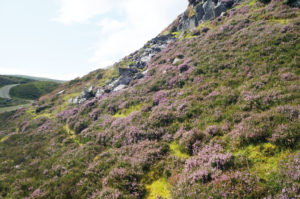 Sir John Kemp-Welch and Ronnie Kippen work wonders for waders.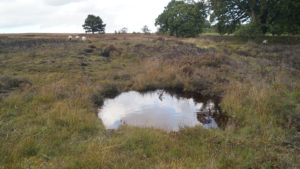 George Winn-Darley's making wildlife accessible on the North York Moors.

Roy Burrows is leading a big-scale restoration project in Nidderdale.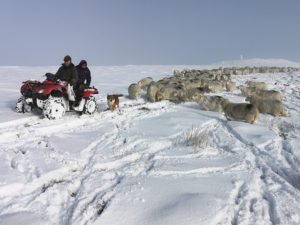 David Thomas is working on an exciting project to restore wildlife to the hills of Powys.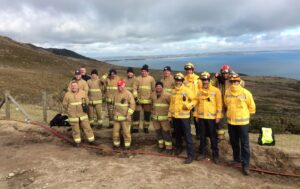 Working alongside the local fire service, Matthew Bushby is using prescribed burning to reduce the risk of wildfires in the Mourne Mountains AONB.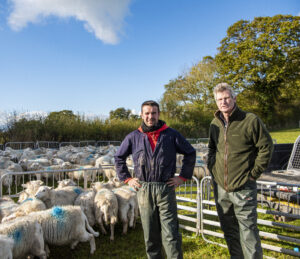 Agri-environment schemes have failed in the past, but John Warburton-Lee is piloting a new approach with the potential to reverse songbird declines in the Welsh uplands.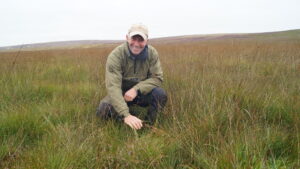 Richard Bailey's job title describes the work of a modern gamekeeper in the Peak District National Park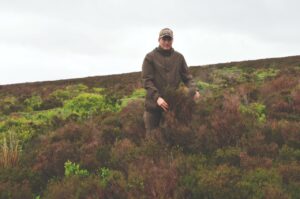 The abandonment of heather management in the Peak District National Park threatens rare birds and peatlands, as evidenced in a ground-breaking new report
Sign the Pledge
Add your voice to the campaign and support our Working Conservationists today.