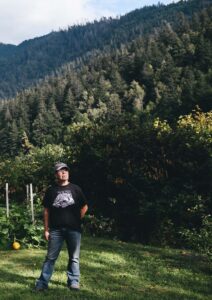 Native American traditional burning was banned in California for decades, but today it's being funded as part of the state's fight against catastrophic wildfires.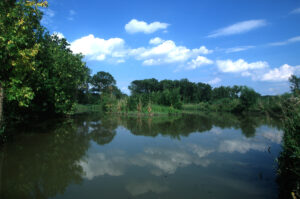 The UK may be ahead of Austria on landscape-scale, farmer-led conservation, but there is much to learn from Max Hardegg's holistic approach to greener farming.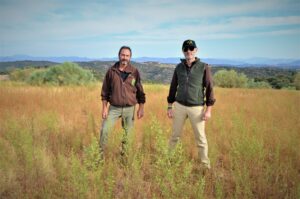 Jesús Muelas runs a large reared partridge shoot in Spain, funding the transition to wildlife-friendly farming and providing vital habitat for endangered predators.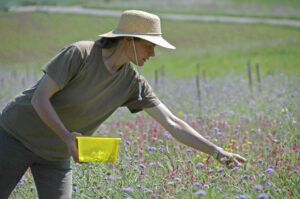 How Swiss farmer Gabi Uehlinger has pioneered the cultivation of rare arable wildflowers to save them from extinction.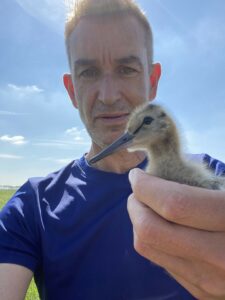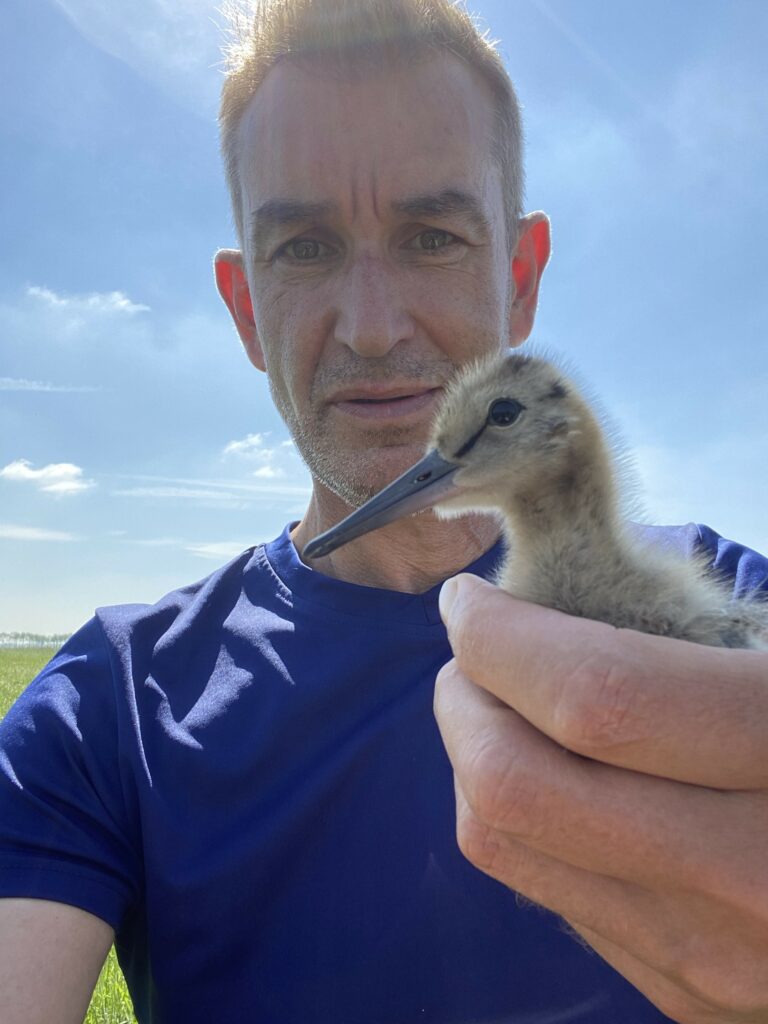 How predator protection is hampering Eddie van Marum's efforts to save the Netherlands' national bird from extinction.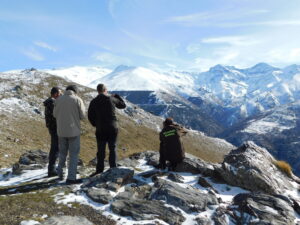 Carlos Sánchez is working on a nationwide project to restore Spain's native partridges.