How Graham Denny has made his 200-acre Suffolk farm an oasis for one of our most threatened birds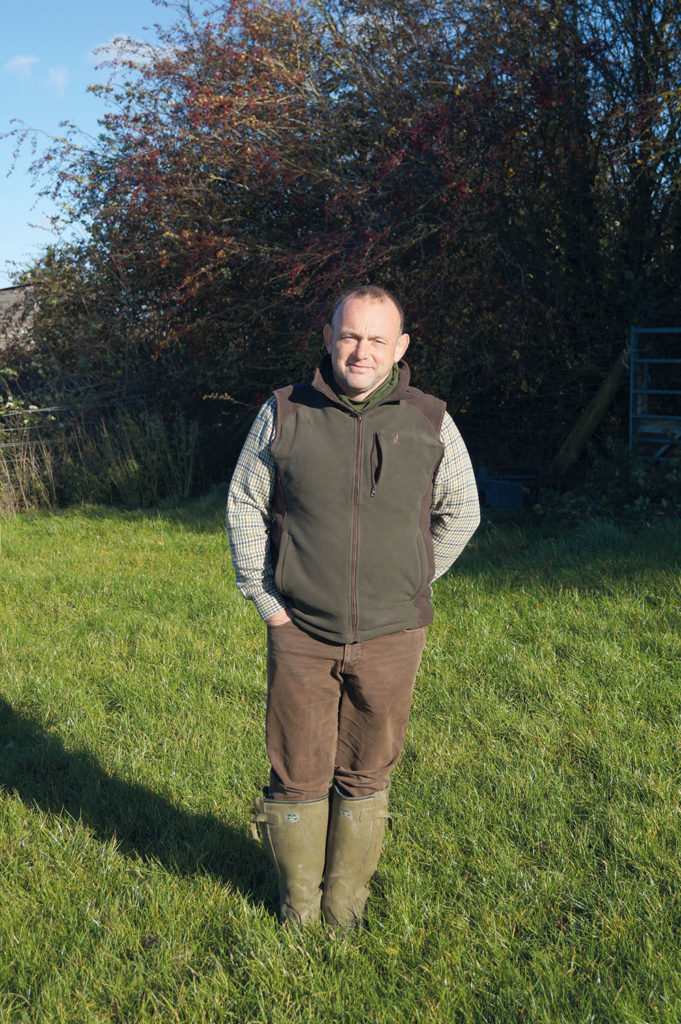 Turtle doves are the poster bird of British wildlife decline, often in the news as the UK's most rapidly declining migrant species. Their numbers have fallen by 96% since 1970, yet in 2018, Graham Denny had nine calling males and four pairs bred successfully on his farm, despite a poor breeding season nationally. His success is not limited to these beautiful summer visitors.
Since 2006, Graham and his friend John Walshe, an accredited British Trust for Ornithology (BTO) bird ringer, have tagged an incredible 32,162 birds on the farm including 4,897 yellowhammers, 2,474 linnets and 5,150 greenfinches. John's meticulous records indicate a rise in numbers over time, for example ringed song thrushes go from one in 2007 to 25 in 2016 and lesser redpoll from 0 to 61 in the same period.
Fact facts
Location: Suffolk
Type of farming: Arable
Acreage: 200
Funding grants: HLS, Woodland Grant, RBAPS
So how has this miracle been achieved? Brewery Farm has been in the family since 1902 and was always rich in biodiversity, engendering a love of nature in the Denny genes. Graham said: "My interest in conservation came from my father Henry and my grandfather Victor who used to feed turtle doves and other songbirds in the yard with rolled barley and wheat. The birds became quite tame and were very much part of the farm. It is hard to believe not long ago there were so many starlings and sparrows they were considered pests."
This tradition of feeding wild birds is key to their success. There is never a day when there isn't food on the ground. As well as 15 tonnes of hand-fed wheat for his pheasants, Graham chose the supplementary feeding option developed by the GWCT as part of his Higher Level Stewardship (HLS) agreement, which paid for two tonnes of grain. On top of that he pays for three tonnes of mixed seed and 10-15 tonnes of rape dressings for the songbirds, meaning up to 30 tonnes of grain in total.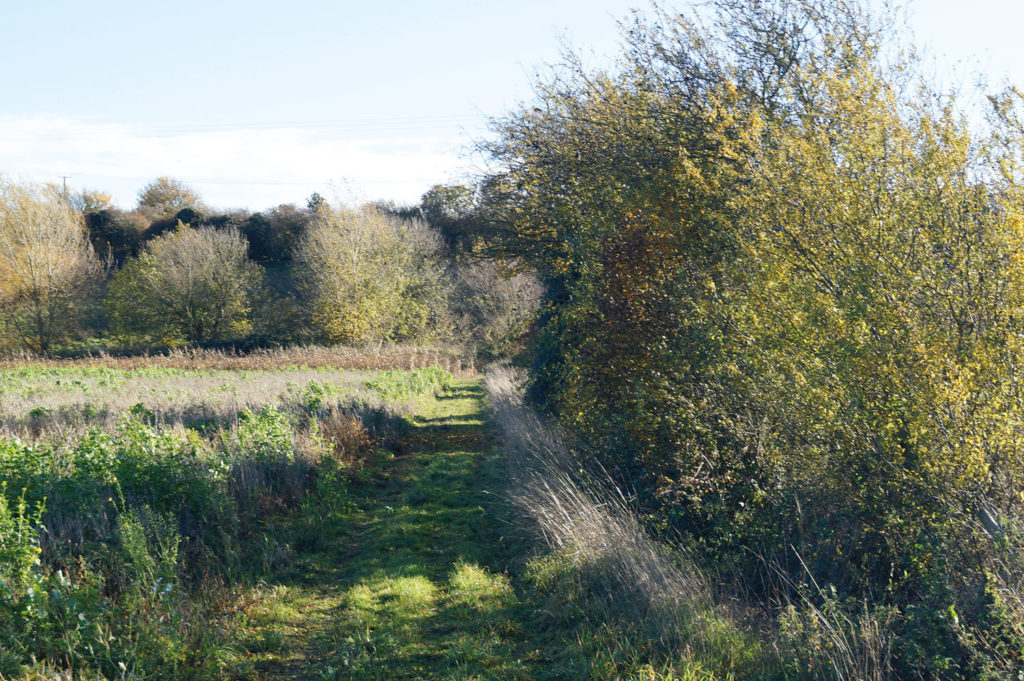 Graham scatters a range of seed for a variety of species. "I use naked oats, which are soft smaller seeds, for yellowhammers, linnets and reed buntings. Rape dressings work well all year round and I've found white millet more popular than red." Clearly hand-feeding takes a lot of Graham's spare time. In the winter he is out on the quad most days for an hour, scattering seed by hand in his cover crops or hedgerows, so that the little birds can feed safe from predators. In the early summer the turtle doves get the benefit.
He said: "Initially, the RSPB advised against feeding turtle doves as they thought there was a risk of spreading disease, but we've been doing it for generations and after seeing it work here they asked me what I fed them and have adopted my method and mix as part of their conservation strategy."
As well as feeding, Graham is committed to providing the right breeding habitat. Turtle doves have particular requirements, preferring large bramble bushes supported by a small trees to give strength and structure. Their nests take the form of a few sticks making a flimsy platform deep inside the thicket. Roughly the size of a blackbird, these beautiful
doves are hard to spot through the undergrowth, which helps protect them.
At Brewery Farm, several pairs nest in the hedge next to the main road, unbeknownst to passers-by, but their distinctive "purring" call can be heard, if you listen carefully. Graham has actively encouraged bramble growth in his orchard and believes better hedge management will be essential if we are to reverse farmland bird declines. He said: "It frustrates me the way these days hedges are cut lower each year and rarely coppiced. If you cut one side every other year, it will save you time and money and provide hedgerow food in the winter. Some species prefer higher hedges and others wider and denser, so you need a mix."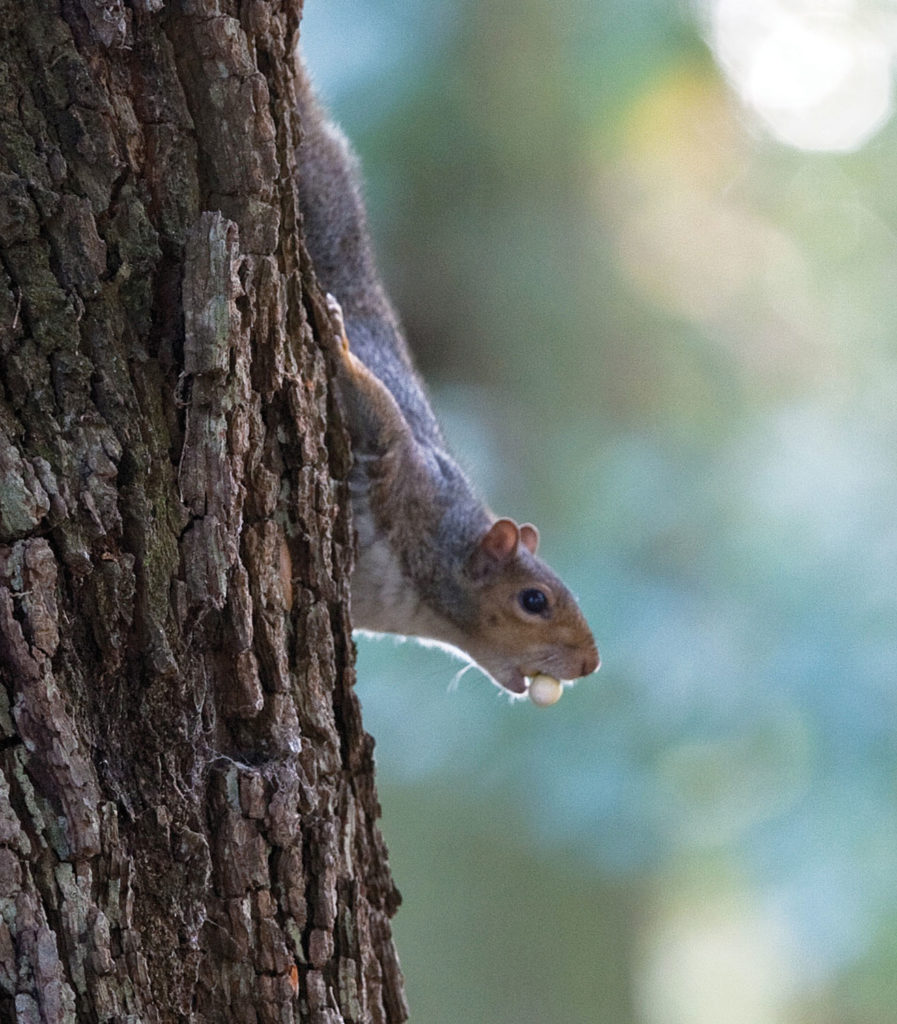 Wild bird habitat and food also come in the form of the 16 cover crop plots scattered across the farm. Covers on his HLS scheme are a mix of maize, sorghum, white and red millet, fodder radish, mustard and dwarf sunflowers. He has put in extra plots, paid for by the farm's small partridge shoot, of maize, sorghum stripped with white and red millet and fodder radish, oilseed rape and mustard. Finally, he has a trial mix of spring wheat, triticale, barley and naked oats with direct drilled maize and sunflowers and broadcast fodder radish and white and red millet. Graham is always keen to experiment: "You need to keep an open mind. Maize gets a lot of bad press but it often stands when other crops fail, providing vital winter protection."
He takes the same care over cover crops as he does his commercial crops, liaising closely with the contractors to drill at the key moment and restricting insecticide use. About ten years ago, a broad spectrum insecticide called Dursban was applied two years running to combat orange wheat blossom midge. Graham believes that birds in his area never fully recovered. He said: "Everybody sprays at the same time in the summer when all the insects are out and it killed everything. Nothing came back from that and the knock-on effect for the birds was terrible."
Predation management is a key element of Graham's success and he undertakes it as part of his work on the shoot. Fox control is carried out throughout the year, and Larsen traps are set in the spring to prevent carrion crows and magpies stripping the hedgerows of songbirds eggs and young.
According to Graham, the grey squirrel is an underrated threat. "I have seen squirrels attack swallows' nests in the barn looking for young, and in the summer a male will empty a hedge of eggs at breeding time." He believes another predator having a serious impact on turtle doves is the sparrowhawk. "I was approached to be involved in an RSPB project to radio tag ten doves, which ended with five being killed by sparrowhawks in the UK. Conditions in Africa will be partly to blame for their decline, but so is predation on these shores."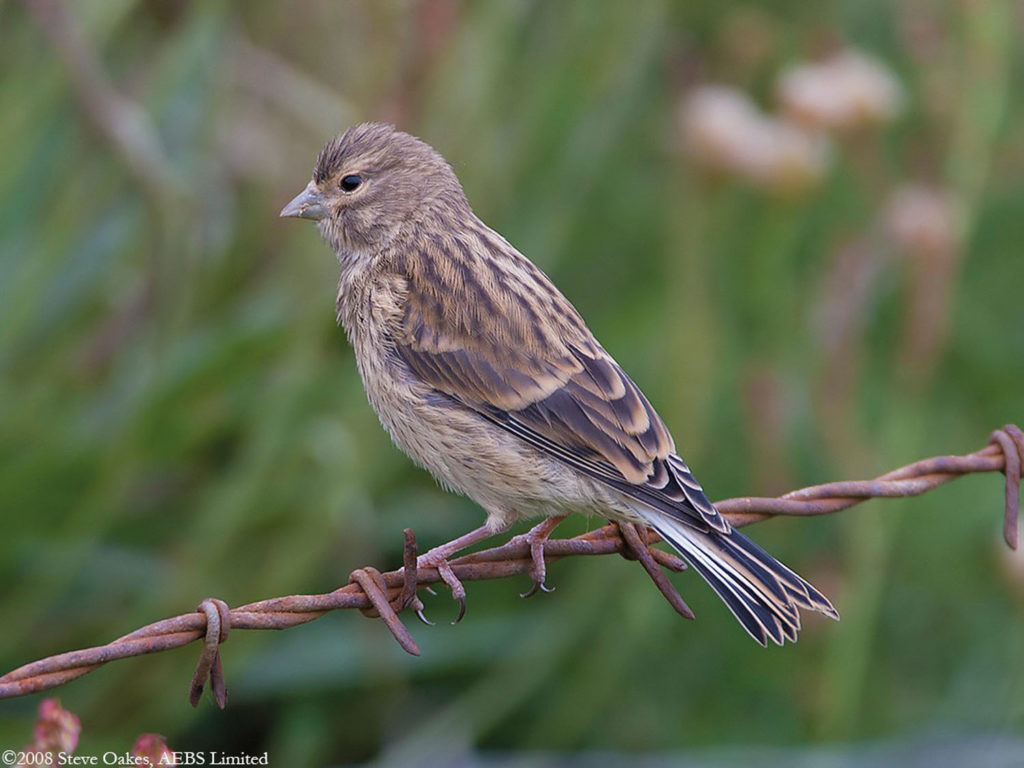 Bird-ringing at Brewery Farm has demonstrated that farmland birds show remarkable fidelity to particular sites. Graham makes the point that if you are successfully attracting birds to your land or nature reserve, there is a responsibility to protect them from predators, or you could be doing more harm than good.
The commercial seed corn and fodder rape crops grown on the farm fetch a premium, and Graham does some building and digger work to make ends meet. The agri-environment HLS payments are essential and he invests in a huge amount of his own money and spare time. He said: "I wouldn't have done nearly as much, if I wasn't shooting minded and I wouldn't have been able to plant as many hedges without the HLS funding."
Conservation in numbers
32,000 birds ringed
16 cover crop plots
365 days of the year with food on the ground 1 hour every day spent feeding in winter
30 tonnes of grain put out for birds
30 squirrels controlled annually
Natural England (NE) advisor Kim Pearce has been central to making the HLS schemes work, granting Graham retrospective derogations, where necessary. For example, last year a sudden snowfall required him to cut a cover crop for the birds, which were starving. He said: "I'm a good advert for HLS in that I've got a lot of wildlife, but if you asked have you stuck to the prescription, I'd say no. Kim is happy with how I do things because I send her the ringing reports and she can see the birds increasing."
There is, however, a cloud on the horizon. The Rural Payments Agency is due to take over the inspection of agri-environment schemes from NE, and Graham is worried he maybe forced to cut back his hedges or lose his Basic Payment. The reason is that the schemes stipulate four or six-metre grass margin, but in many cases hedges have been allowed to grow out onto the verge to provide better habitat.
He said: "My fields have never shrunk so there's no reason why I should lose my Basic Payment. You have to let hedges go for your warblers and whitethroats and 'scrub' suits the turtle doves. So I've chosen to come out for a year and lose the payment rather than destroy a habitat that's working so well."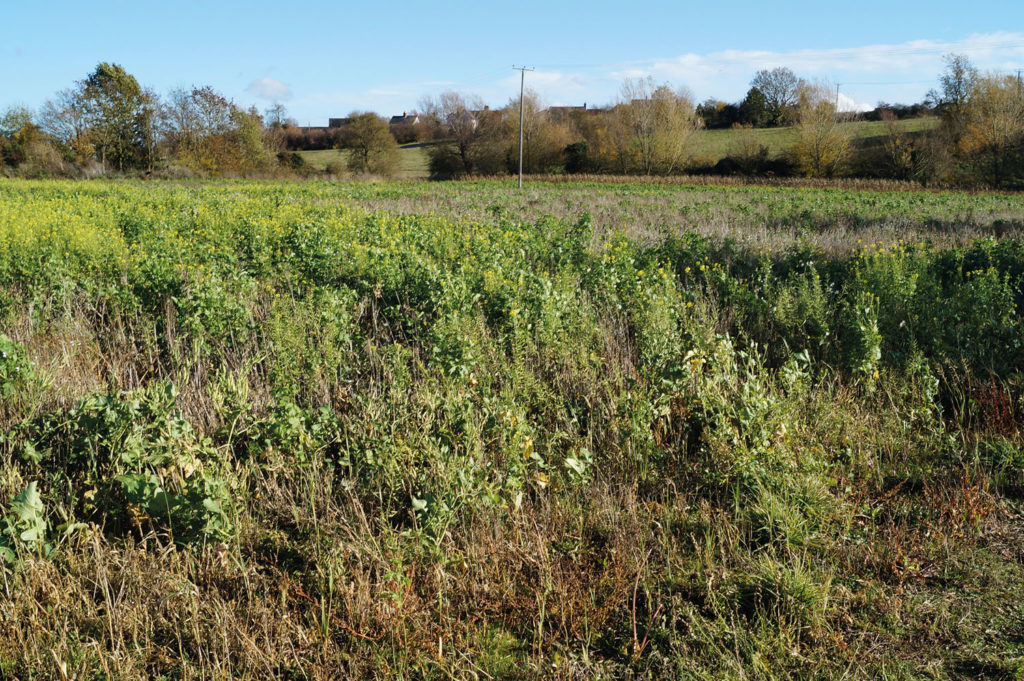 Looking ahead, there is some evidence the government is listening to farmers and aware that the system needs greater flexibility. Indeed, Graham is one of 20 farmers who have been piloting Results-based Agri-environment Payment Schemes (RBAPS) with NE, which are designed to reward land managers for the quality of habitat they create and the extent of wildlife on their land.
Graham is determined to do his best for the birds whatever happens, and as a former Suffolk FWAG Silver Lapwing and Purdey Game and Conservation award winner, he has an impressive track record. He puts his remarkable achievements down to a holistic approach: "You've got to put everything into it. If you plant cover for breeding birds, but you don't have feed on the ground, it won't work. If you feed it, but don't control any rats, for example, you create more problems. It's no good doing one thing, but not the others."
This case study is taken from our book Working Conservationists Issue 2, available here for just £3.95.